Fluorocarbon Ballyhoo Rigs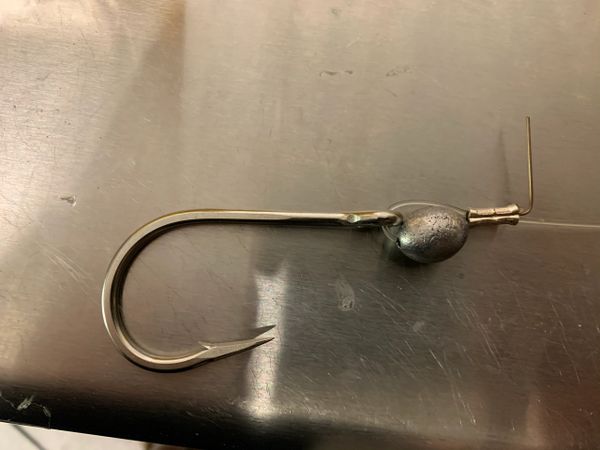 Fluorocarbon Ballyhoo Rigs
Ballyhoo rigs should be a staple in every trolling spread. Utilizing Fluorocarbon rigging will help produce more bites within your spread especially on super sunny days and when the bite is finicky.  This rig has an upgraded Stainless Steel hook.  This is our recommended rig if you are a serious offshore fishermen.  
Pack of 1

- 10' Fluorocarbon Leader
- 1/2oz egg sinker chin weight

- Wire pin for pin rigging
- Stainless Steel Southern Tuna Hook
- Comes with extra crimps to allow use on your choice of lure.
- Optional bait spring
8/0 is perfect for medium and select ballyhoo
9/0 is ideal for selects and horse ballyhoo