We offer high quality fishing tackle at reasonable prices. We specialize in Big Game fishing tackle. We have utilized years of experience on the water and at the rigging bench to bring you a line of products that use quality components that hold up to the elements, and catch fish. We put lots of time into developing and testing our products before they ever go into production. We have a great group of product testers who provide us with great feedback and input to improve and perfect our products.
TN-Tackle Pro Staff
Captain Kyle Peet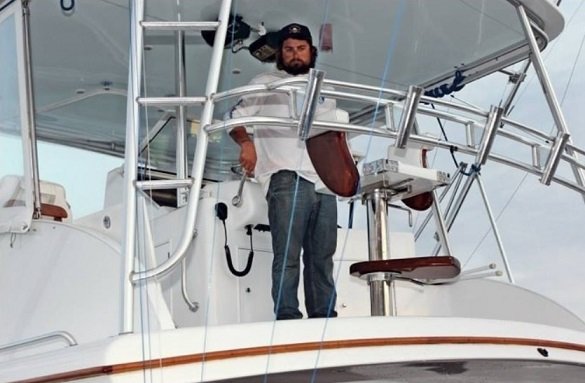 Captain Kyle Peet started his offshore fishing career working in the pit as a mate at age 16. For the last 7 years, Captain Kyle has been the captain of the No Quarter out of Ocean City, Maryland. Kyle is no stranger to the mid atlantic tournament fishing scene. He has placed multiple times in the Mid Atlantic 500, White Marlin Open, Ocean City Tuna Tournament, and HUK Big Fish Classic as well as in many other smaller tournaments. In the 2016 season, Kyle became the first known captain out of Ocean City to ever fulfill a fantasy slam in one trip.
No Quarter Sportfishing
Captain Joe DeGruttola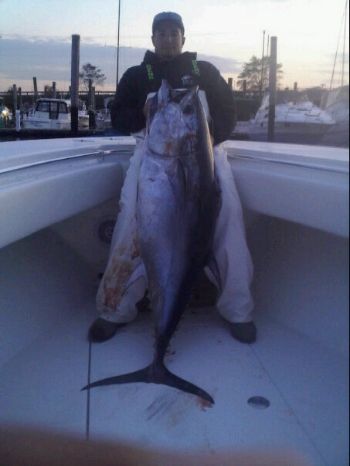 Captain Joe DeGruttola is a US Coast Guard Licensed Captain with an OUPV Near Coastal to 100 Miles offshore certificate. He has been fishing and running boats from the Raritan Bay for the past 15 years and has fished for all species of fish from inshore to offshore. Joe has also participated in many tournaments that include Monster Shark, Mako Mania, White Marlin Open, Mid-Atlantic 500, Mid-Atlantic Rockfish Shootout, and many other striped bass tournaments on the ASA Striper Trail. Joe runs his 27T contender,
Chasin'Tail
out of Port Monmouth, NJ.
Chasin'Tail Charters
TN-Tackle Pro Anglers