Customized Trolling Lures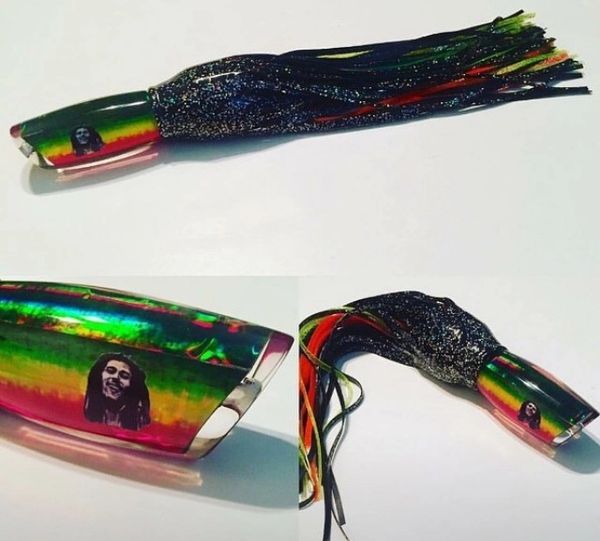 Customized Trolling Lures
Customizable Trolling Lures
Built to showcase your boat or business logo, boat name or artwork.  These make perfect gifts, promotional items or art pieces or the most badass fishing lures available.  
Customizable lures:
Bullets:
Stickbait, Kona Bullet, Large Bullet, Mega Dart
Cupped Face:
Medium Punisher, Mega Punisher
Plunger:
XL Plunger
To to order please email us at tntackle@ gmail.com or call us at (609) 276-0292
Requirements for ordering
- Artwork MUST be supplied
     Supplied artwork must be High Quality  vector files or original artwork files with edit functions are preferred
 * We Do NOT design artwork and logos
     Any editing of a logo to change background colors, font colors or to clean up an image can be subject to a   setup fee of $25.  Proving an editable original file can avoid these fees.  
- All logos will be transferred onto a silver metallic background
   *White in images will show up on images as metallic silver
- Turn around times can vary.  We will quote you a turn around time when ordering.  Orders will not be started until paid in full.